Do you always follow up the market topping indicators? Here's a whopper. The number of new IPOs from technology mega unicorns is about to explode in large multiples, possibly tenfold.
Six San Francisco Bay Area private tech companies valued by investors at more than $10 billion each are likely to thunder into the public market next year, raising buckets of cash for themselves and minting new wealth for their investors, executives, and employees.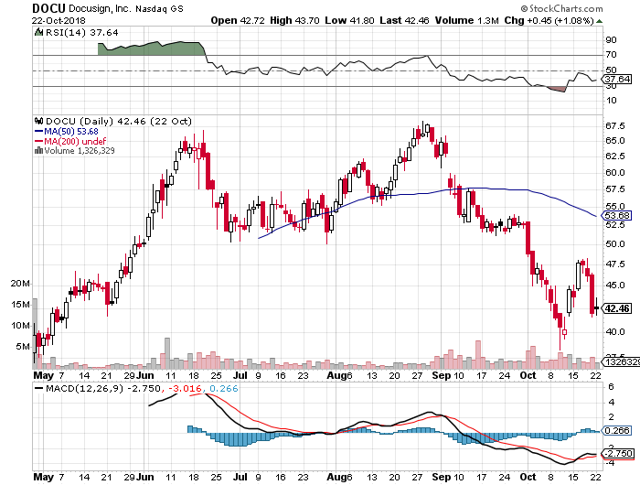 That will make 2019 the biggest year for tech debuts since Facebook's gargantuan $104 billion initial public offering in 2012. Currently, the difference is that it's not just one company, and five of them are based in San Francisco, which could see a concentrated injection of wealth as the nouveaux riches buy homes, cars and other big-ticket items.
This should ring a bell because back in 2000, this is exactly the sort of new issuance tidal wave that popped the notorious Dotcom Bubble. This poses the big problem for you. If too much money gets sucked up into the new issue market, there is nothing left for the secondary market, and the major indexes can fall, by a lot.